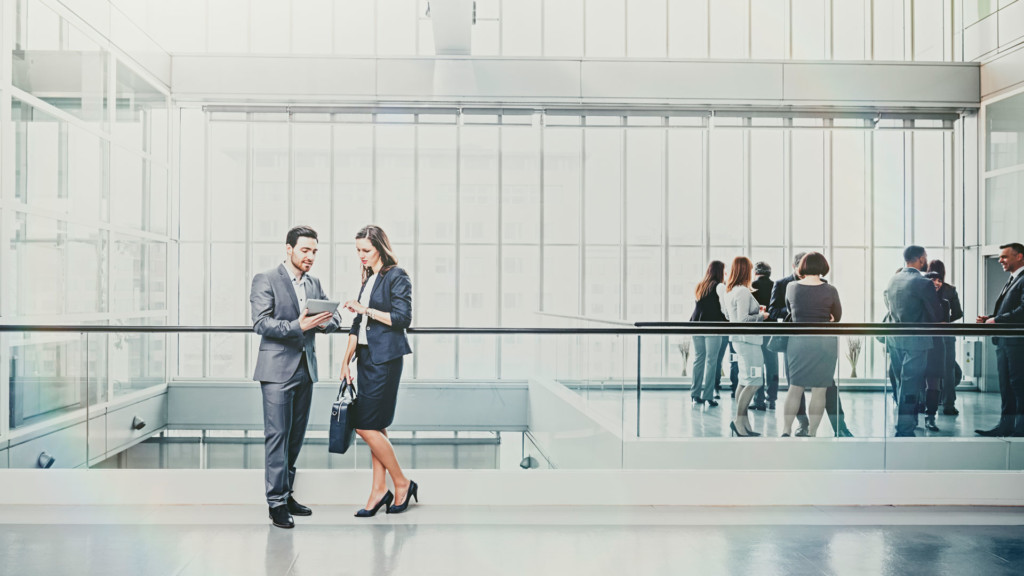 PRODUCTS
With continuous development and manufacturing of new products, we currently have a large selection of duct fans, ceiling fans, wall fans and energy efficient air handling units.
Our goal is to always offer top quality products at competitive prices.
Strong customer orientation and high flexibility are key elements of our business concept. It is important for us to create a world-class indoor environment, and to do it with minimal energy usage and noise levels. In our extensive product range you will find aggregates with airflows from 50 liters up to 30 cubic meters per second.
Our products are CE-marked and we place great emphasis on making them easy to install and use.

Meet our HERU® family. Our range of energy recovery units includes products for all types of homes, schools, offices and indoor pools.
A healthy indoor environment with maximum comfort and minimal energy consumption is achieved through controlled ventilation and energy recovery. HERU® supplies the building with fresh (hot or cold) filtered and clean air. HERU® recycles 84% of the used indoor heat (alternatively cooled air) from the exhaust air. Through its award-winning design, the unit meets the demands of high efficiency, low power consumption, quiet operation and high reliability.